HOW TO "GROW AND PROTECT YOUR BUSINESS" WEBCAST (IA)
July 21 @ 9:00 am

-

9:30 am

Free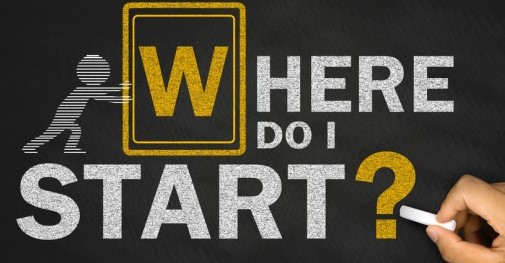 As an Entrepreneur or Business Owner,
What if you could have Affordable access to Attorneys, Business Consultants and Business Resources to Protect and Grow Your Business without HIGH hourly cost?
Learn how you can make better decisions that directly impact your bottom line.
Avoid costly mistakes! Never worry again about the high hourly cost of accessing legal and consulting services…. Save both Time & Money!
Stop "Googling in the wind" and save hours by letting our consultants search for you.
We CAN help your business with any legal matter: UNLIMITED legal consultation, contract/document review, debt collection, trial defense service and more.
Click the webcast link below for a short overview of coverage and IMMEDIATELY AFTER request a FREE Consultation:

How To Grow And Protect My Business

Why It's Important to Protect My Business
We give companies like yours BIG BUSINESS RESOURCES on a SMALL BUSINESS BUDGET.
When a business owner doesn't have to worry about getting a bill every time they have a conversation with their provider lawyer or business consultant they tend to call more often.
Again, View this webcast link for more information and IMMEDIATELY AFTER request a FREE Consultation:

SmallBiz Success Coach,
Kenyatta Smith
Upcoming Events
May 1 @ 12:00 am

-

December 31 @ 11:30 pm